Art of Henry
Regular price
Sale price
$ 30.00
Unit price
per
Sale
Sold out
Henry's Art and Wisdom combines to make this beautiful 62 page museum quality book. Your coffee table will become an art center featuring this book.
Share
View full details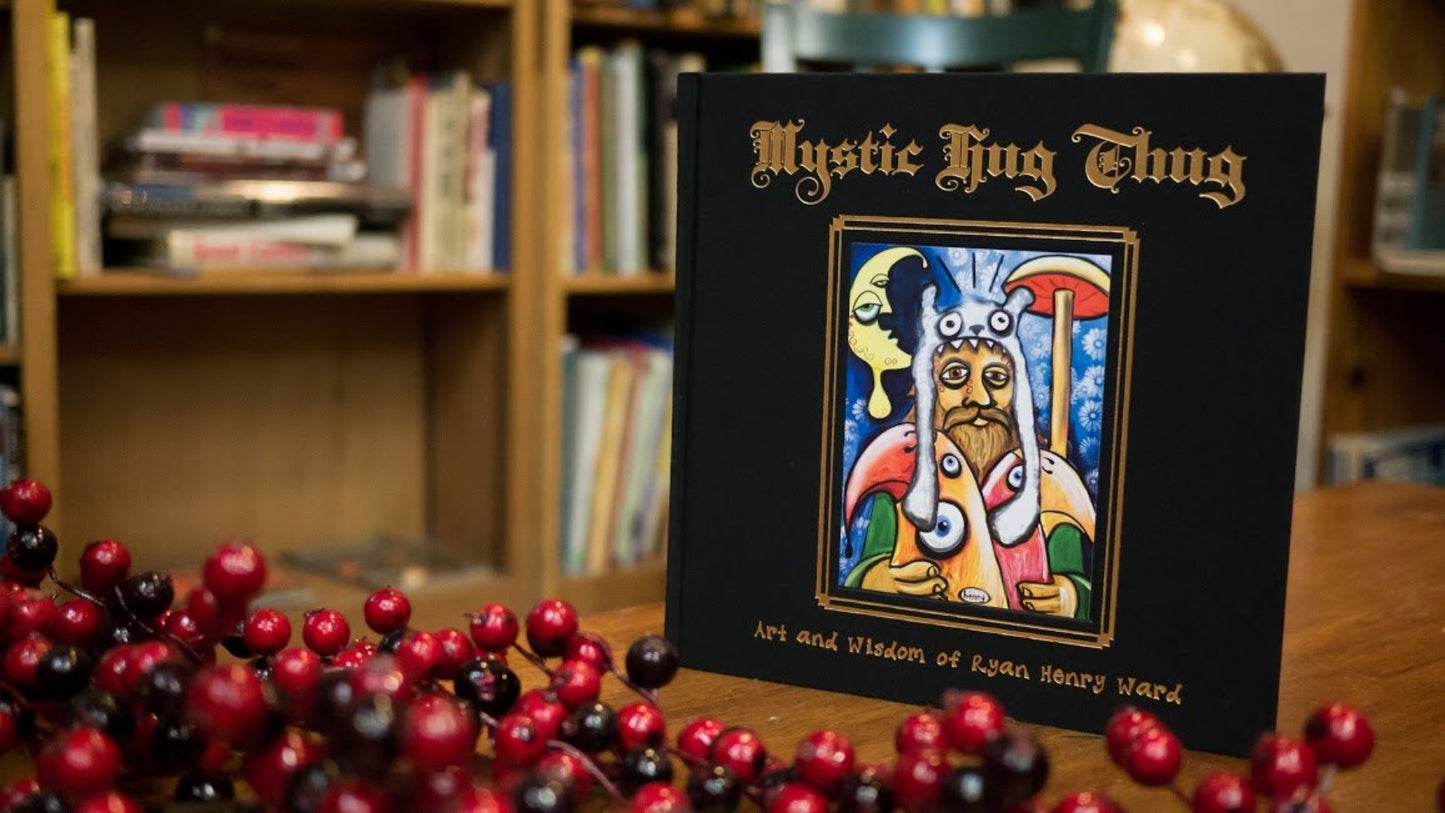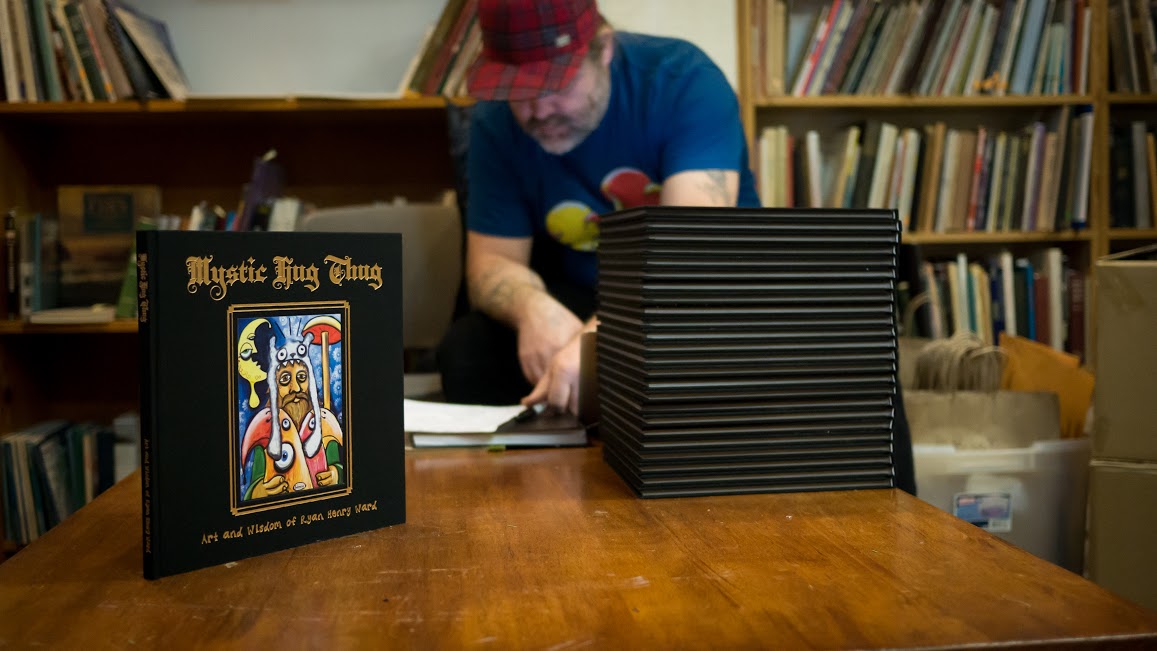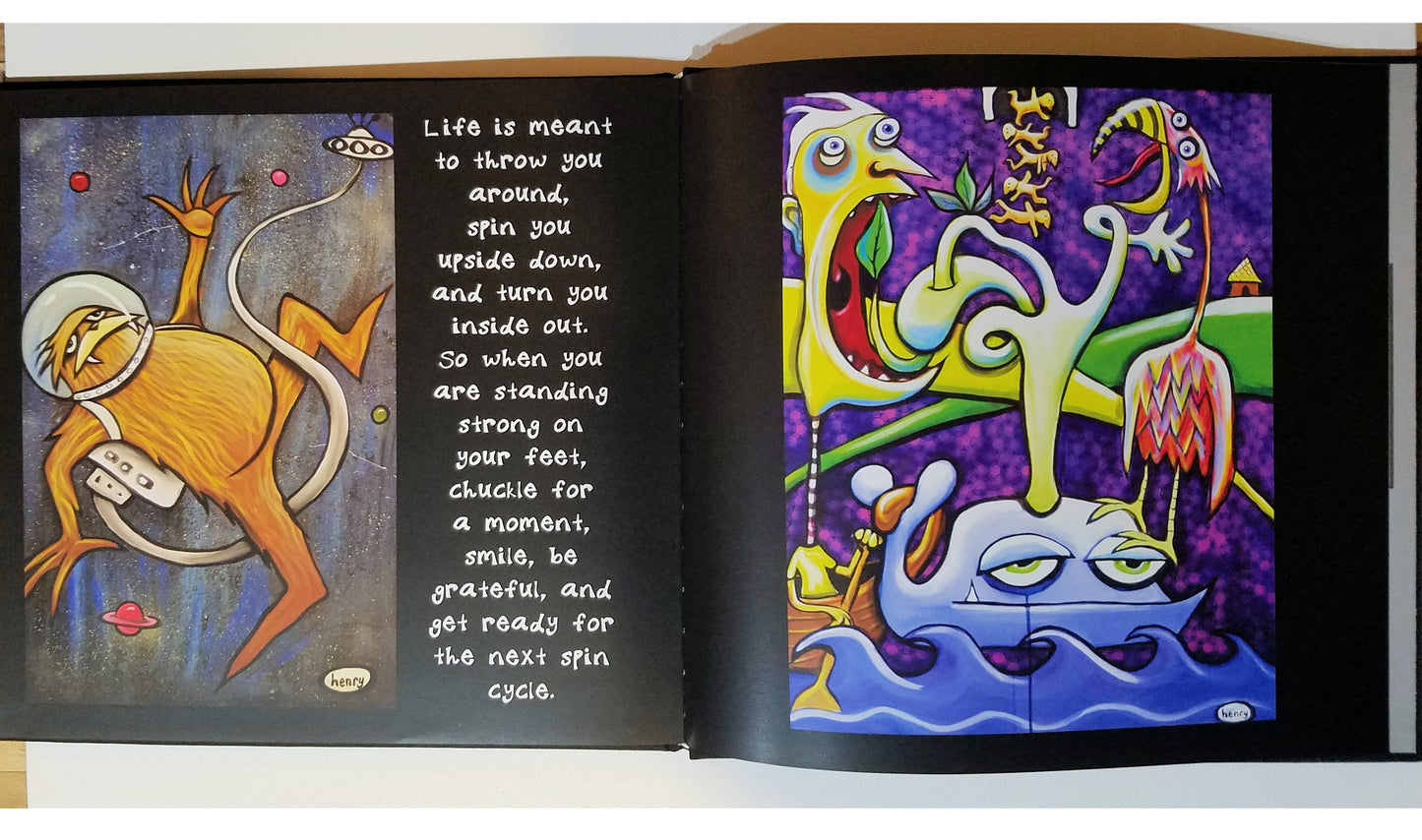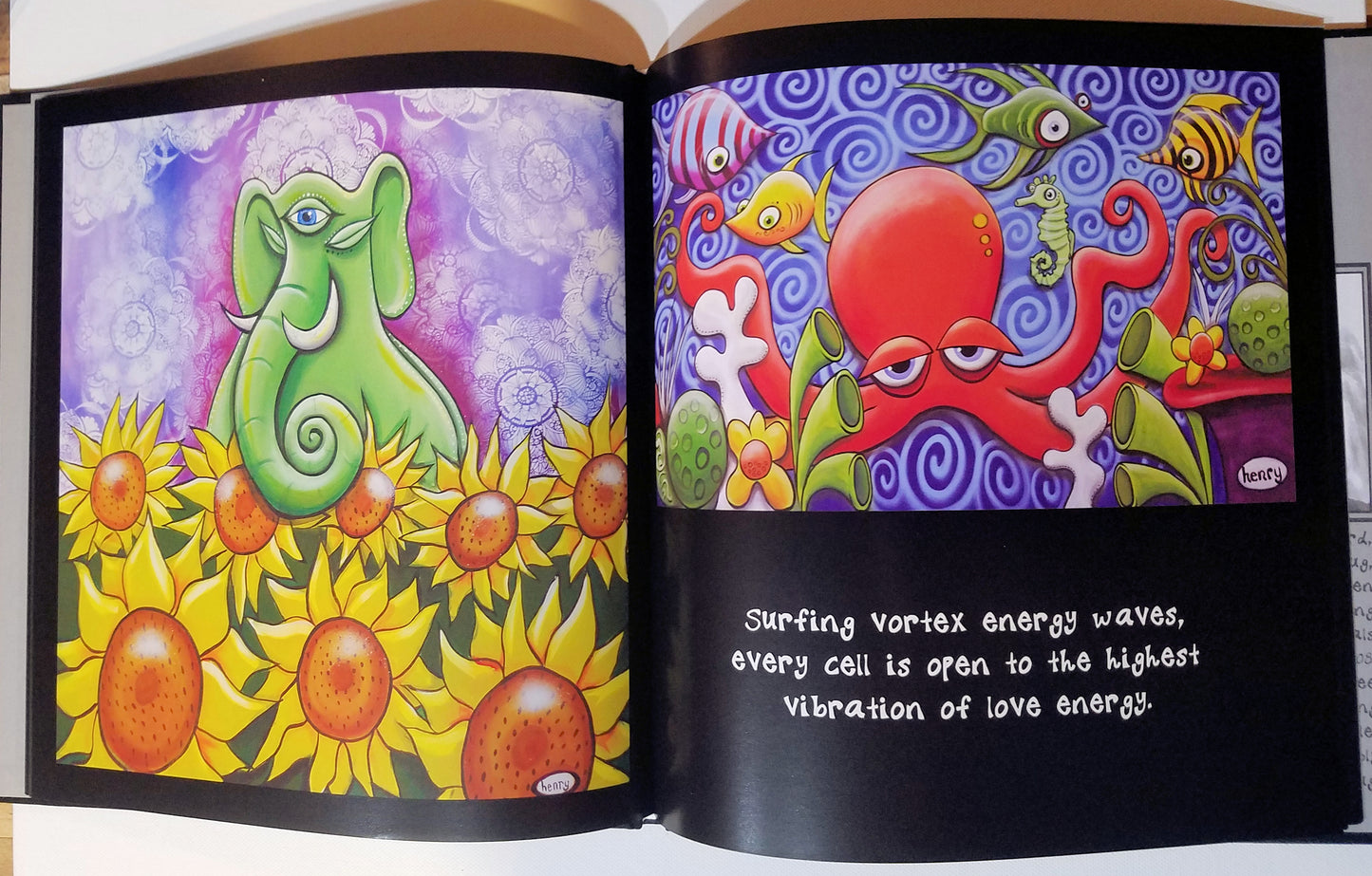 Much needed hugs :-)
This is a delightful feast for the eyes with colorful illustrations and gentle poetry. It's a book for all ages - and a positive message woven throughout. The world is hard enough, and this lovely book is a beautiful, refreshing read. I also received a sticker which is proudly on display on my back car window. :-)
Great book , wonderful Art and amazing quotes, I own one and just got a friend one too. Great addition to any library!
Flipping through these pages truly feels like a big hug from the universe
I felt an instant connection with this book when I first saw it. A beautiful rendition of the loving spirit that resides within all of us.
What a delightful romp. The prints are lovely and the rhyme is so much fun. Wanted to keep it, but gave it away as a gift. I'll be getting another,
For sure. :)
Great gift
I've been buying Henry books to give as gifts this year- so many of my loved ones have had some rough times the past couple years. Henry's books are perfect for spreading hope, thoughtfulness and whimsy.
This is a wonderful little book!
This book is beautifully done and full of love.
Mystic Hug Thug Book Rules!
This gorgeous full-color book is a joy to look through and read, whether a page at a time or all the way through. It has the feel of a mediation guide book and the whimsy of a children's book...all wrapped in a very Zen-like package. The vibrant colorful characters combined with the thoughtful and uplifting prose provide a truly mystical experience not unlike a hug from street artist "thug" with nothing but good intentions to make others smile and feel good. Just opening the book will put a smile on most anyone's face! I recommend one for every coffee table everywhere!!!