Art of Henry
Regular price
Sale price
$ 12.00
Unit price
per
Sale
Sold out
Henry brings you "Helpful ideas from a nutty little squirrel." Written and illustrated (of course) by Henry. This little book is chock full of wisdom about finding and keeping happiness in life. A great book of reminders for all ages.
This is a high-quality hardcover book with 42 pages and 20 new original illustrations. A small size of 5-1/4" X 5-14" makes it easy to take and read anywhere.
Share
View full details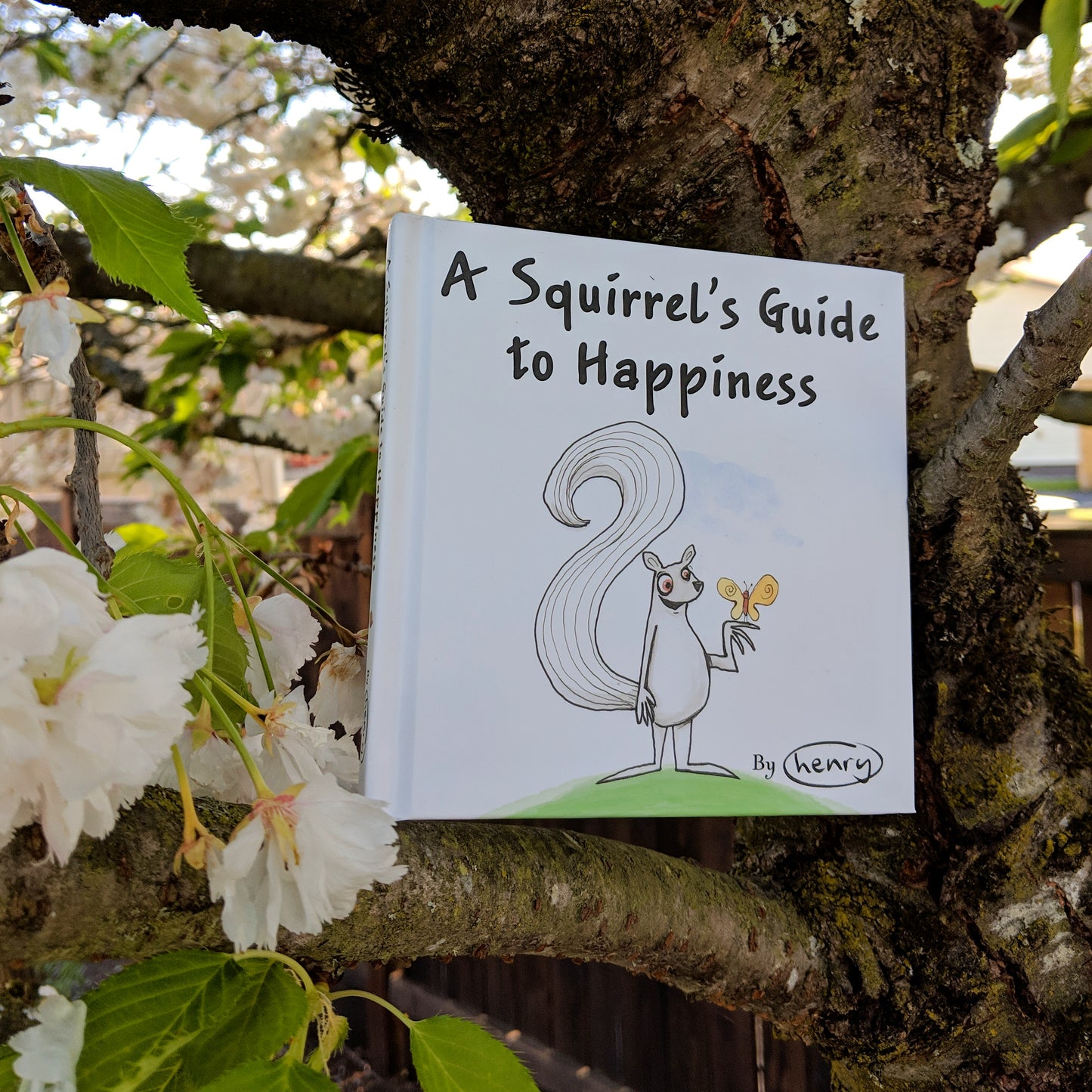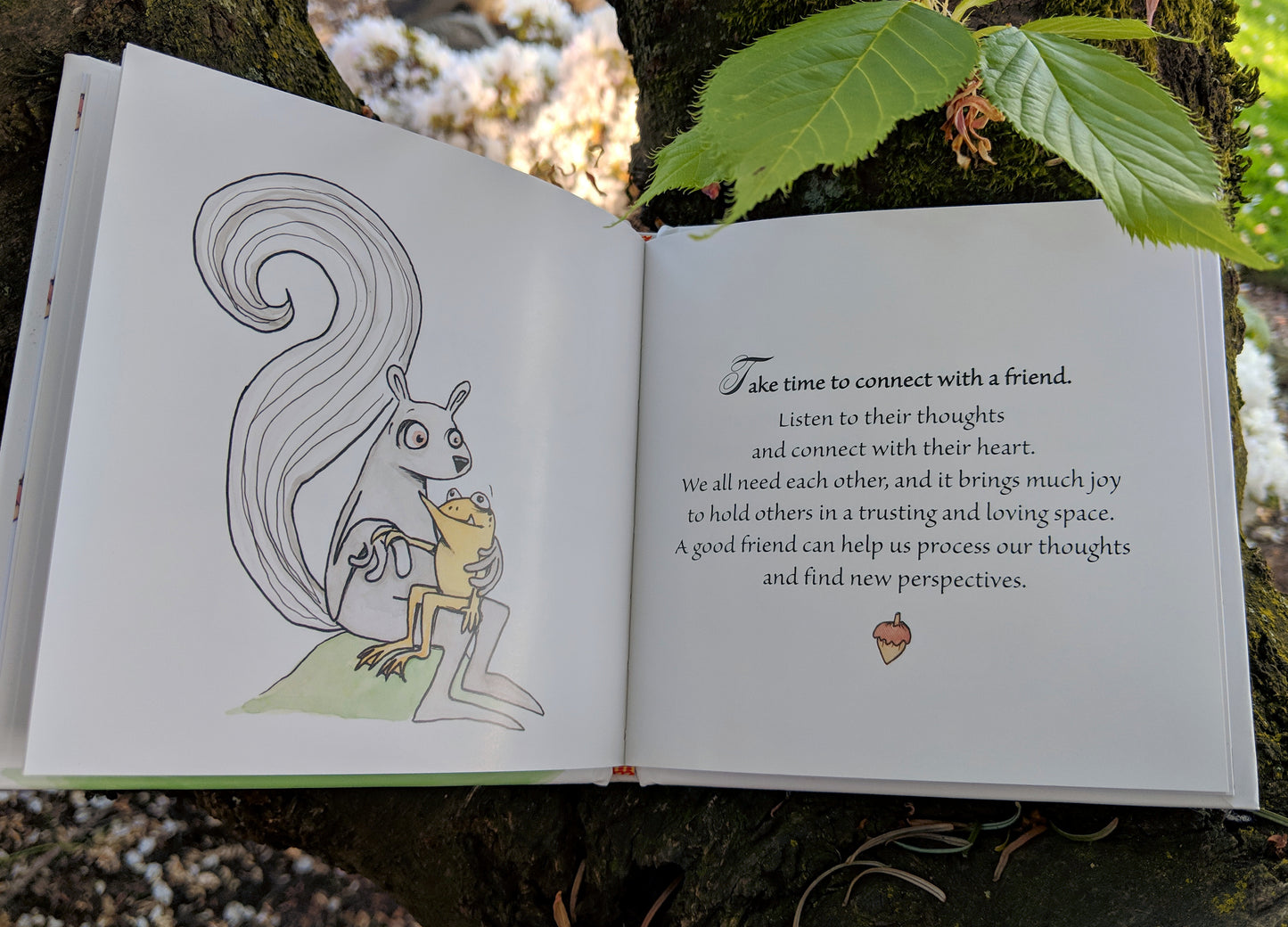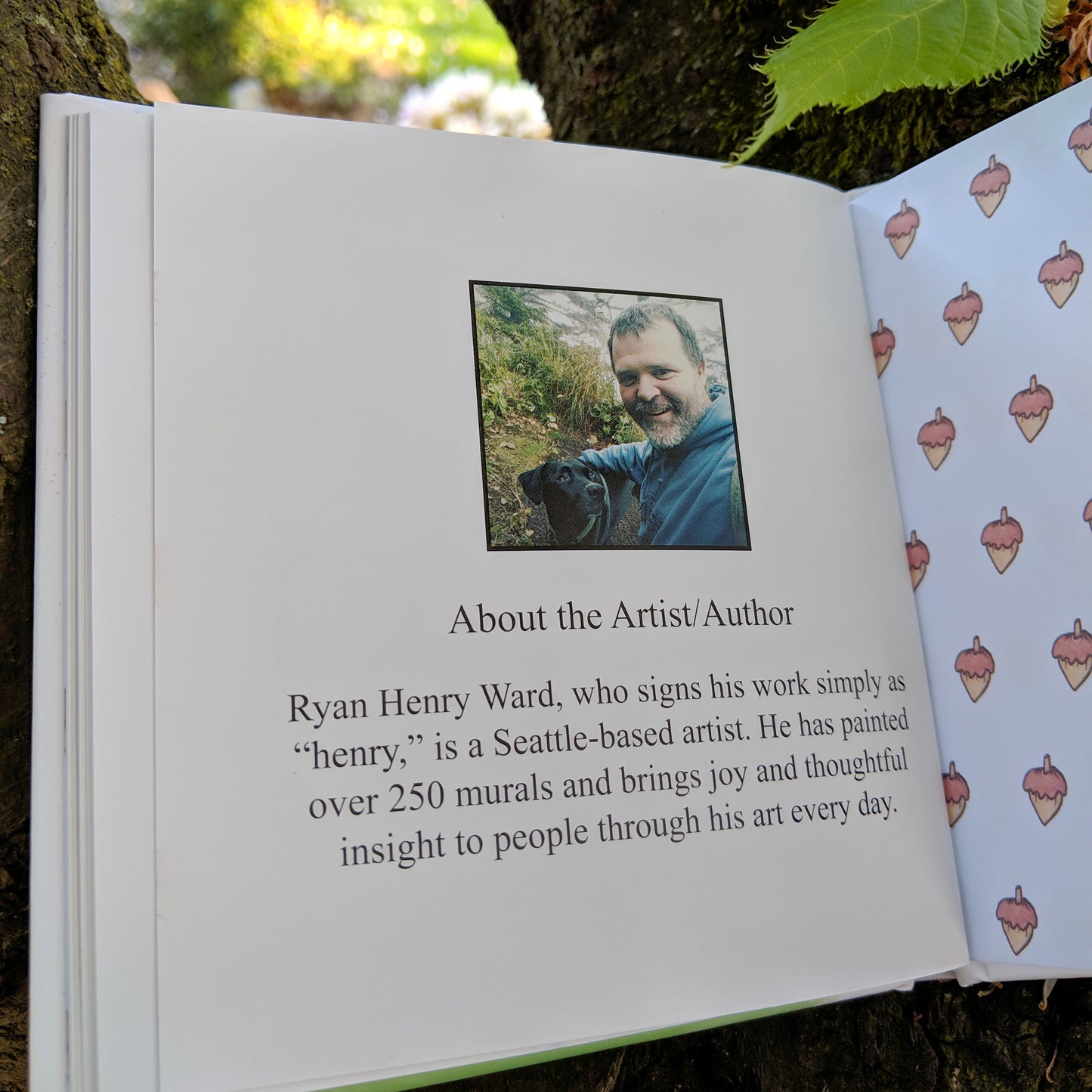 Excellent Book
I love the balance in life sayings and the chance to reflect on some of the more important things. We get caught up with work and it's easy to forget what's important.
Artist who just gets it!
Introduced to Henry from family in Seattle. Mindfulness is often overused but it is a good cause. I am going to order Henry's cards. Very great way of creating a game and positivity. I am a retired teacher but I am wondering how even a big classroom could use the cards by taking turns by students. Buy a set of cards and pass to churches, schools, daycare and see how it goes over. That is what I am going to do!
Cute and Fun!!
Great for kids from 1 to 111! Grift for Fathers Day for the squirrel feeder in the family!!
Love love love this book
I love this book so much that I ordered more for gifts. We can all learn from the squirrel…his advice will warm your heart and fuel your soul. I highly recommend!
The Squirrel is just adorable.
the pictures alone are worth the price of the book. ( I bought this for my granddaughter, but I had to read it first). I am very very pleased with my first henry purchase!
I bought this as a present for a family member and they loved it!
Emulate squirrels!
Such a great visual reminder to channel the joy and happiness of squirrels. This little book consistently brings a smile to my face!
A squirrel's guide to happiness brings me all the joy and wisdom our furry friends could possible offer!
Wonderful book
I purchased a copy of this book several years ago, and it served as a grounding source for me during the pandemic. While it may appear to be a children's book, there are many good lessons for adults. Recently, I ordered copies for my office, and everyone loves it.
Happy life
Really enjoyed this book with its life lessons taught through simple tasks It's perfect for Christmas to share with children even though readers of all ages will enjoy