Art of Henry
Regular price
Sale price
$ 60.00
Unit price
per
Sale
Sold out
Get your wild side on with this is a super fun Hoodie. It is very comfy and easy to wear everyday. Unisex sized for everyone in the family.
Share
View full details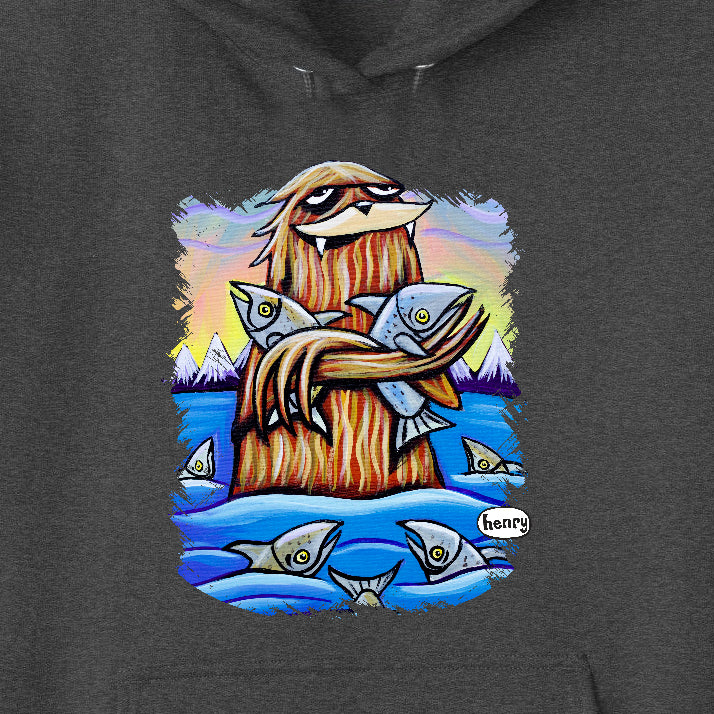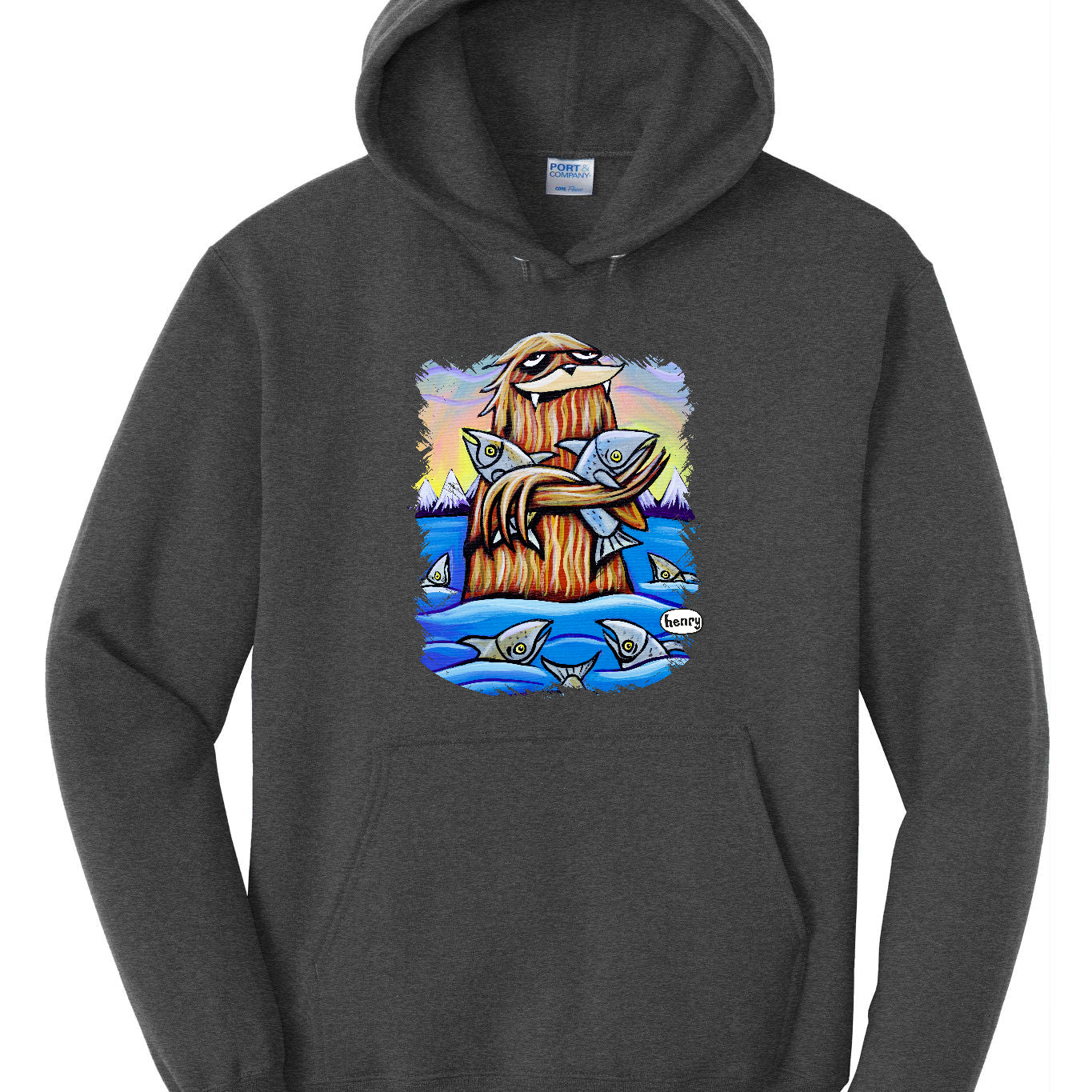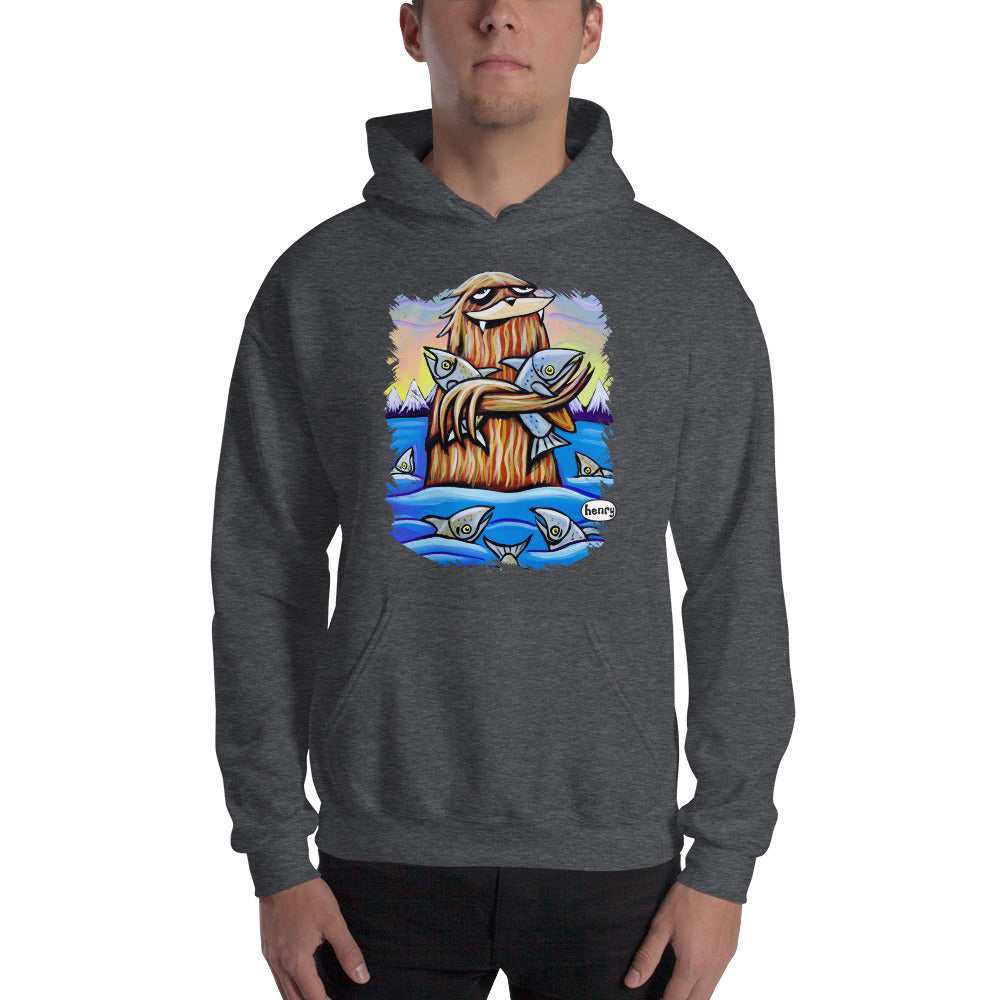 A piece of Seattle history - on my chest
for a long time, i have seen the quirky and fun mural work around town and when i discovered that i could get some of that artwork on a shirt, i jumped at the chance (will be buying more)
its also a really great ice-breaker b/c there are a lot of ppl that like and/or recognize the work
Went with my family to the MLB all star game and discovered some really great colorful & fun art! I bought a few T's for family then came home and ordered another in a size I couldn't find in the shop. 1st visit to Seattle was awesome!❤️
Sweatshirt with salmon and Sasquatch
We live all of the work! This was a gift for our son I. Law in Philadelphia. He considers himself a collector now
Terrific onesie!
So cute and soft! Everything I wanted.
Superstitious I Am I Am
Not only does this T look fabulous, but as a devout fisherperson, I am constantly searching for any item that will convince fish to join in and contribute to my madness. Salmon are especially invited and while luring them aboard, this wonderful Squatch T is to be worn as a Success Talisman until it shreds from relentless pursuit of them fishes.
Wife immediately put it on!
We love spotting Henry murals around Seattle(!), so I got my wife this shirt as a present. She immediately put it on, and has worn it many times since! Says it's super comfy, and the screen printing looks great.
Style and comfort
Beautiful shirt, light weight, comfortable and very pacific northwest.
So Cute
This shirt is even better in person. Such a cute design and t-shirt quality is top notch.
We have the sticker and now we have the SHIRT!
My boyfriend loves the hiking turtle sticker and now we are happy to have the TShirt too, it was a wonderful birthday present for him